The city of Tulum gained prominence due to the extensive territory surrounded by famous restaurants, nightclubs, hotels and tourism in the area, but the real reason that makes travelers want to come to this place is the magic of the jungle, nature and culture.
One of the main activities that are recommended to do during your trip to Tulum is the visit to the Archaeological Zone. The Mayan ruins offer a great opportunity to learn about the ancient architecture and civilization while discovering one of the best beaches in the Riviera Maya.

What is this place?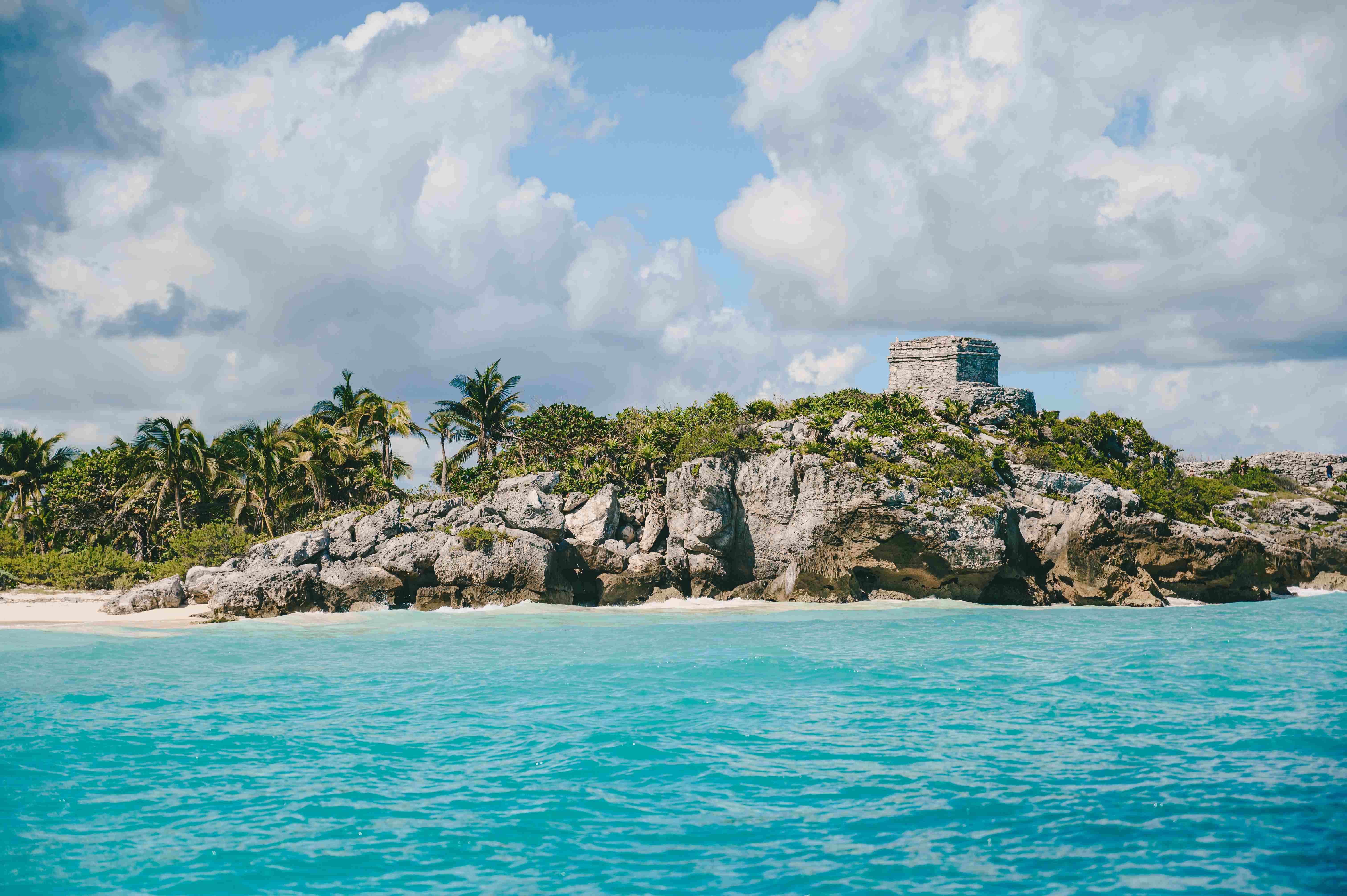 It is one of the few Mayan kingdoms built on a cliff next to the turquoise sea. Formerly, the city had the name "Zama" which means "dawn" and was one of the only centers of maritime and land trade. Surrounded by a great wall that protected them from natural predators or visitors.

What can you do here?

If you have already decided to venture on this tour, there are many interesting things to do and see, since the Mayan Ruins are made up of more than 60 buildings and other attractions. So let's start with the best:
It is the largest and most imposing building in this place, making it the main spot for photographs of the Riviera Maya, located in front of the sea, on a small cliff.
Cenote House
The Mayans considered the cenotes as divine and sacred places, so they built a building on top of one.
Temple of the Descending God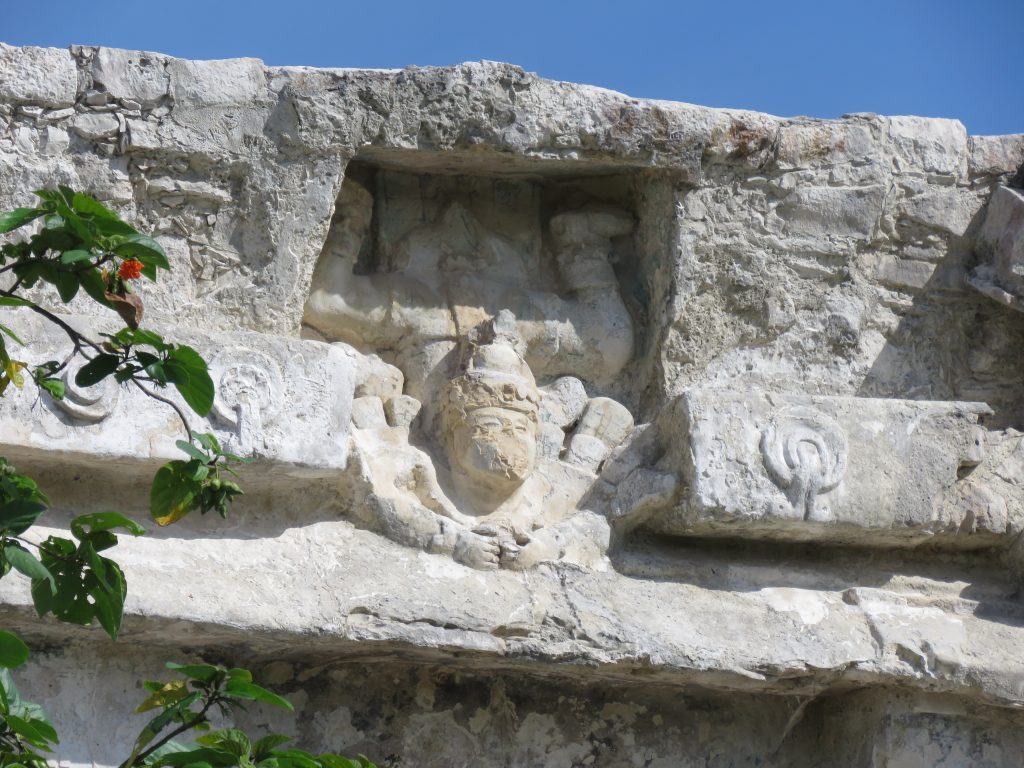 A beautiful temple built to venerate the descending God, who is present in a sculpture in the middle of it.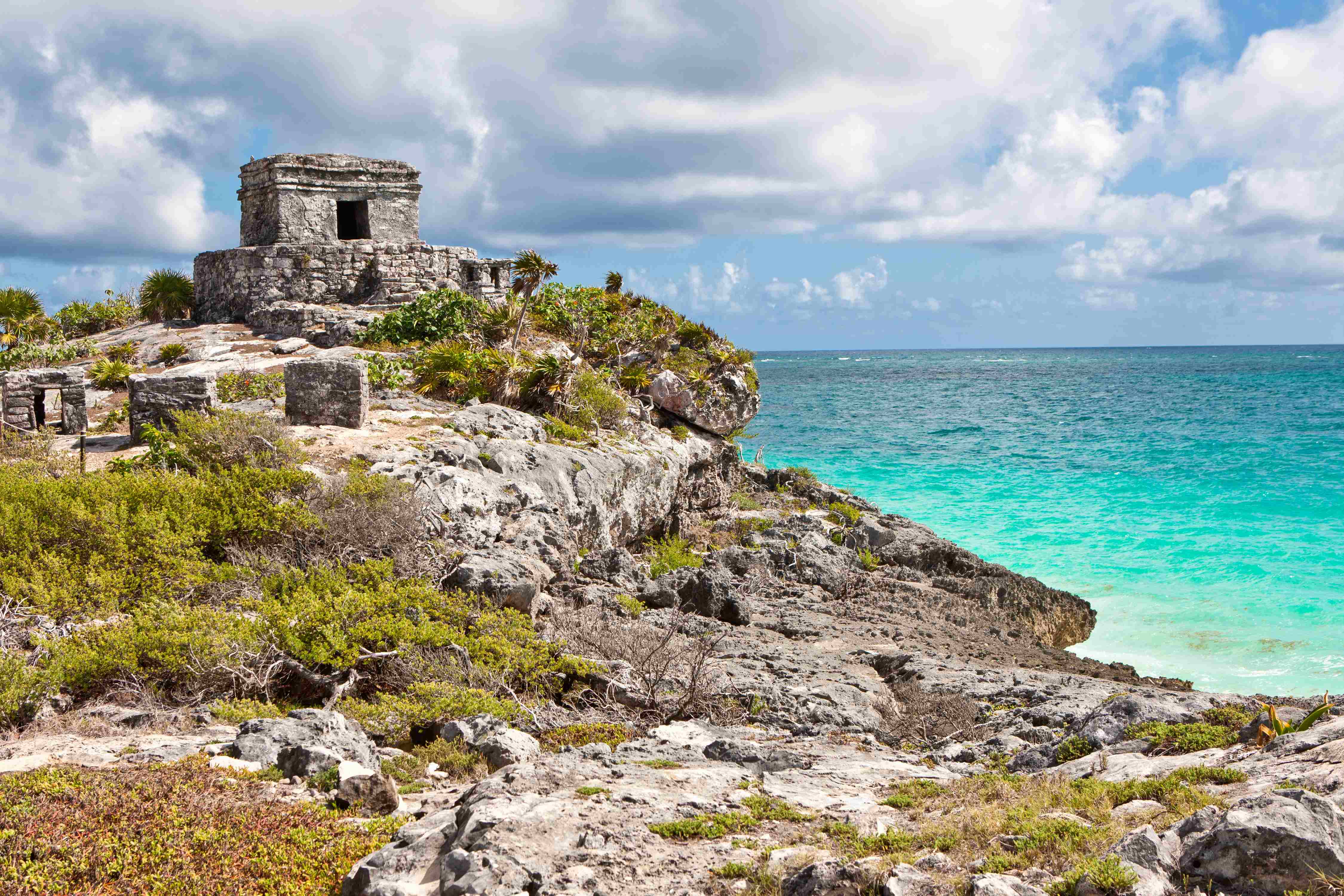 It is the only temple that is located high up in front of the sea, it is considered the building of the god of the wind, this is because a hole was discovered inside it that helped them identify approaching hurricanes thanks to the sound that was produced.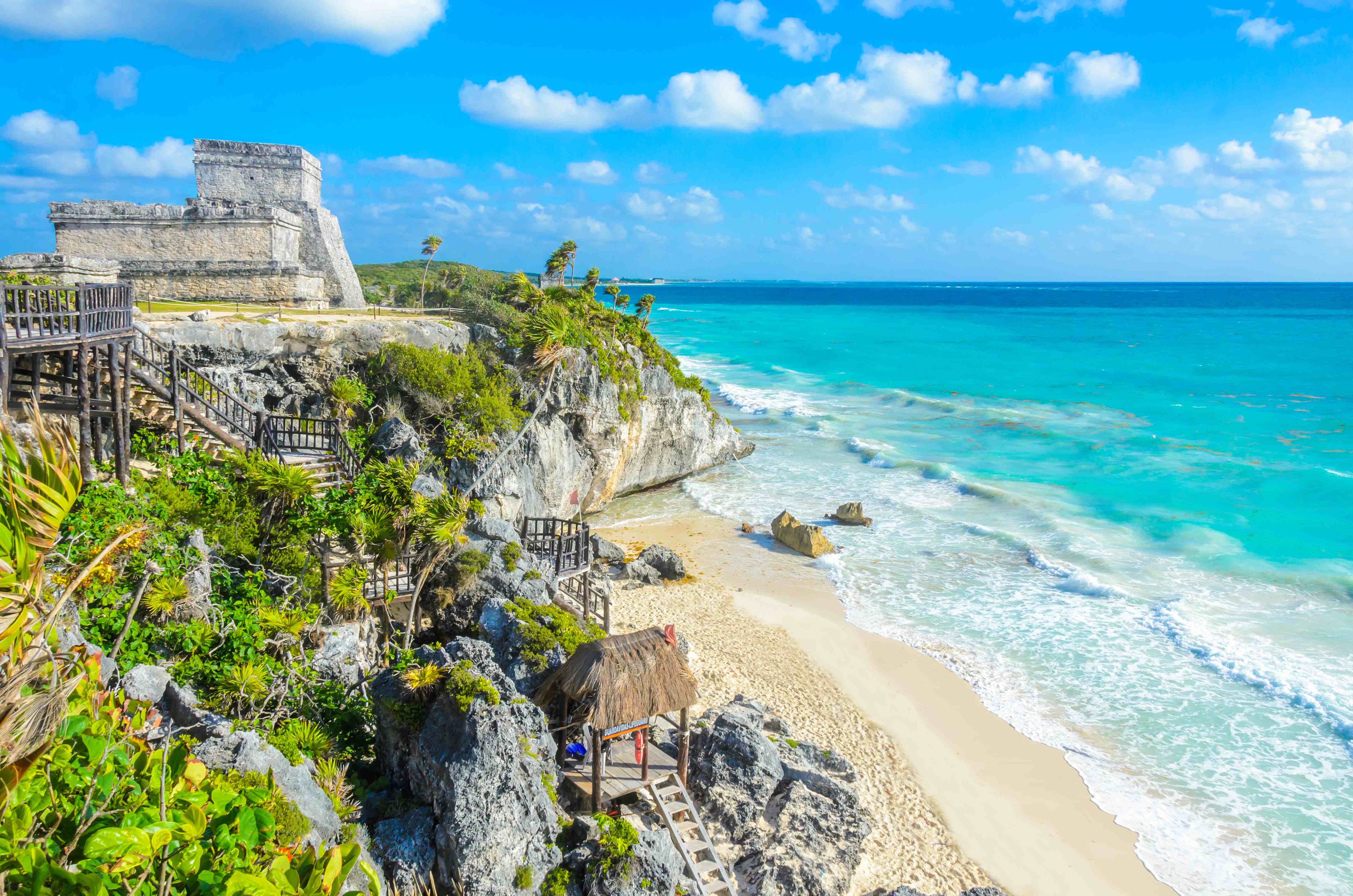 For the last part of your tour, you can enjoy the sun at one of the most beautiful beaches in Tulum. It is located down the cliff of the ruins. This place is one of the most visited by tourists.
How to get there?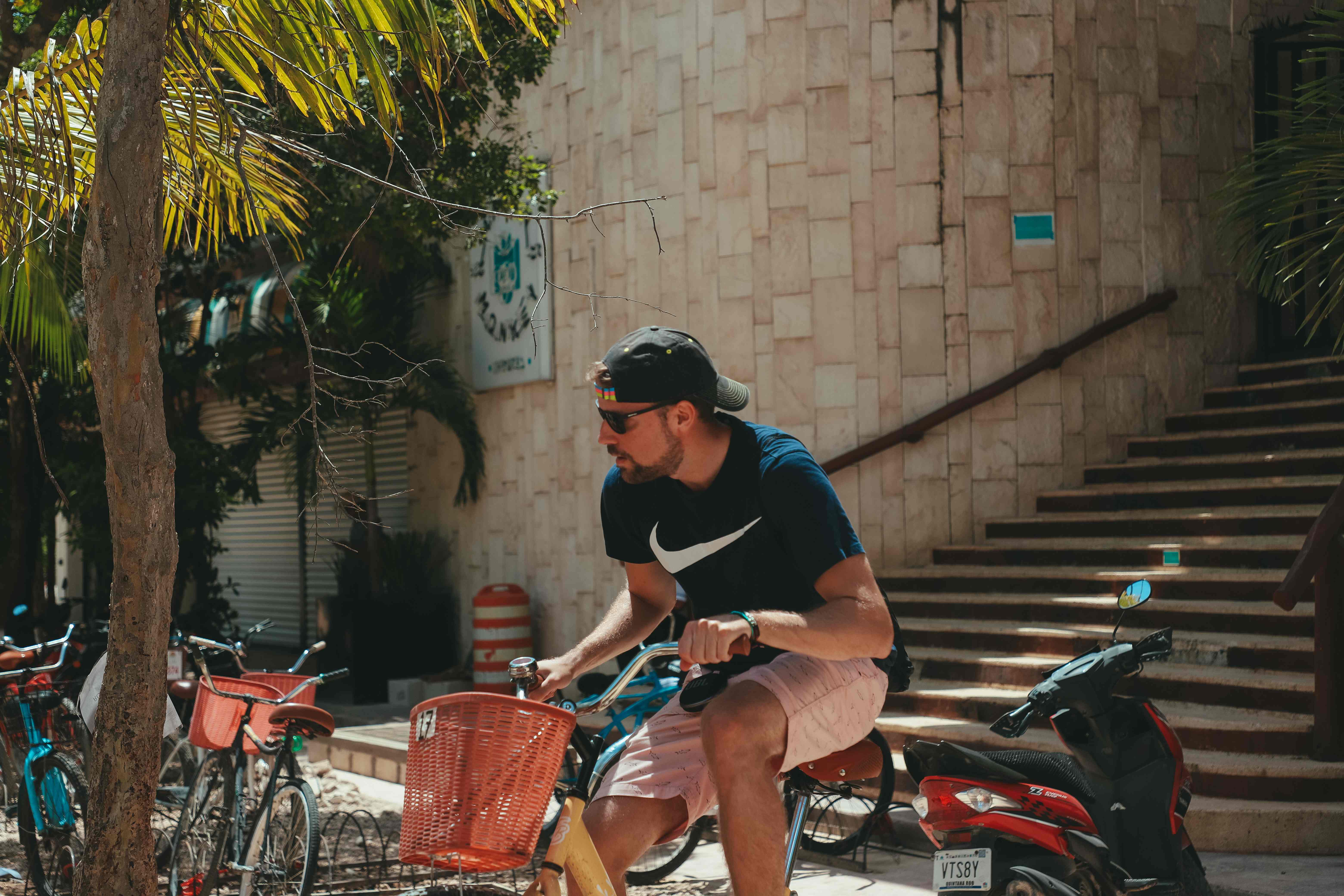 The archaeological site is located 2 kilometers from town, you can go by bicycle, walking or taking a cab, however, one of the best ways to do this activity is to book a tour of the ruins, where they will take care of transportation, plus a professional guide of the ruins will be joining you.

Mayan Monkey Tulum is one of the hotels dedicated to offering the best accommodation experience for travelers from all over the world. If you are interested in doing more activities and tours in this incredible city, you can book them directly on our website.