Tulum's success as a tourist destination is due to the great diversity of unique sites such as its white sand beaches and turquoise sea, surrounded by the tropical and bohemian vibe that characterizes this city.
A great attraction of Tulum is the different options it offers to enjoy the sunny days. The best way to live this experience of relaxation and unbeatable atmosphere is to go to one of the many beach clubs of the city.
If you are looking for an exclusive beach club, here is a list of the best ones of 2022.
Vagalume Tulum Club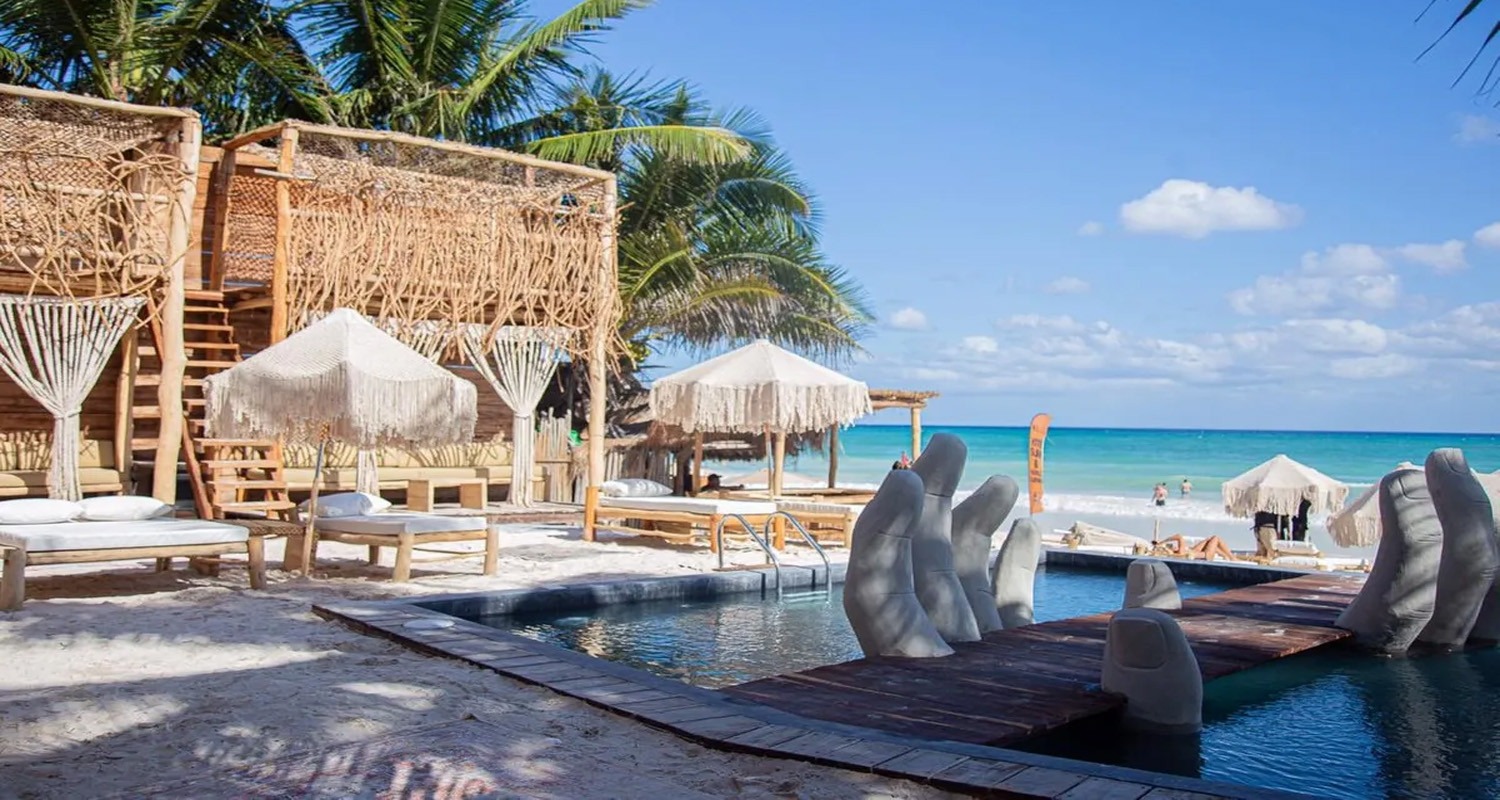 Private tables overlooking the sea, bohemian spots and its quality menu are some of the things that await you here. The experience of this place is combined with roaming DJs and live music that give the perfect starting point for all kinds of parties.
Papaya Playa Project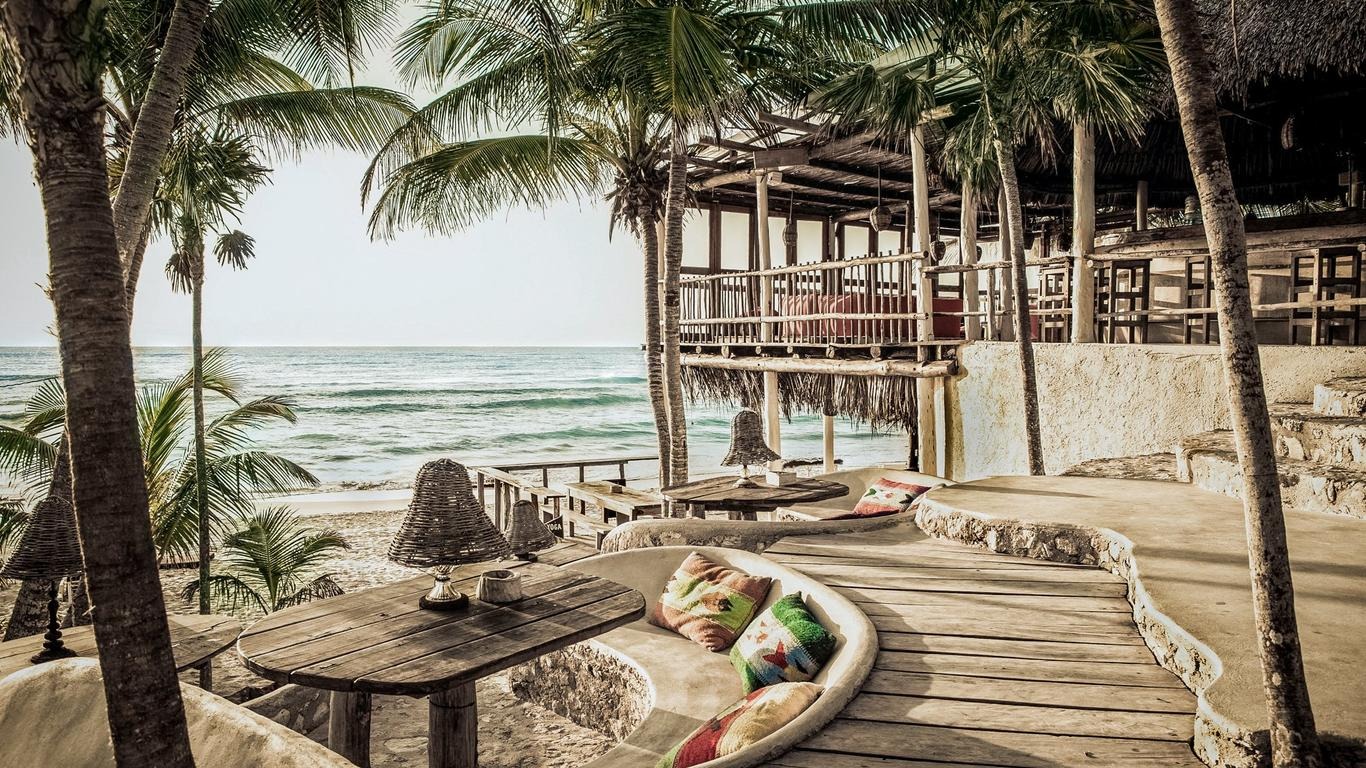 When you arrive at this place you will have at your disposal different huts, VIP terraces and tables with Jacuzzi, but what makes Papaya Playa Project magical, is the variety of parties that are held and attended by world-renowned DJs, creating an indescribable vibe and atmosphere that you can't miss.
Ahau Tulum Beach Club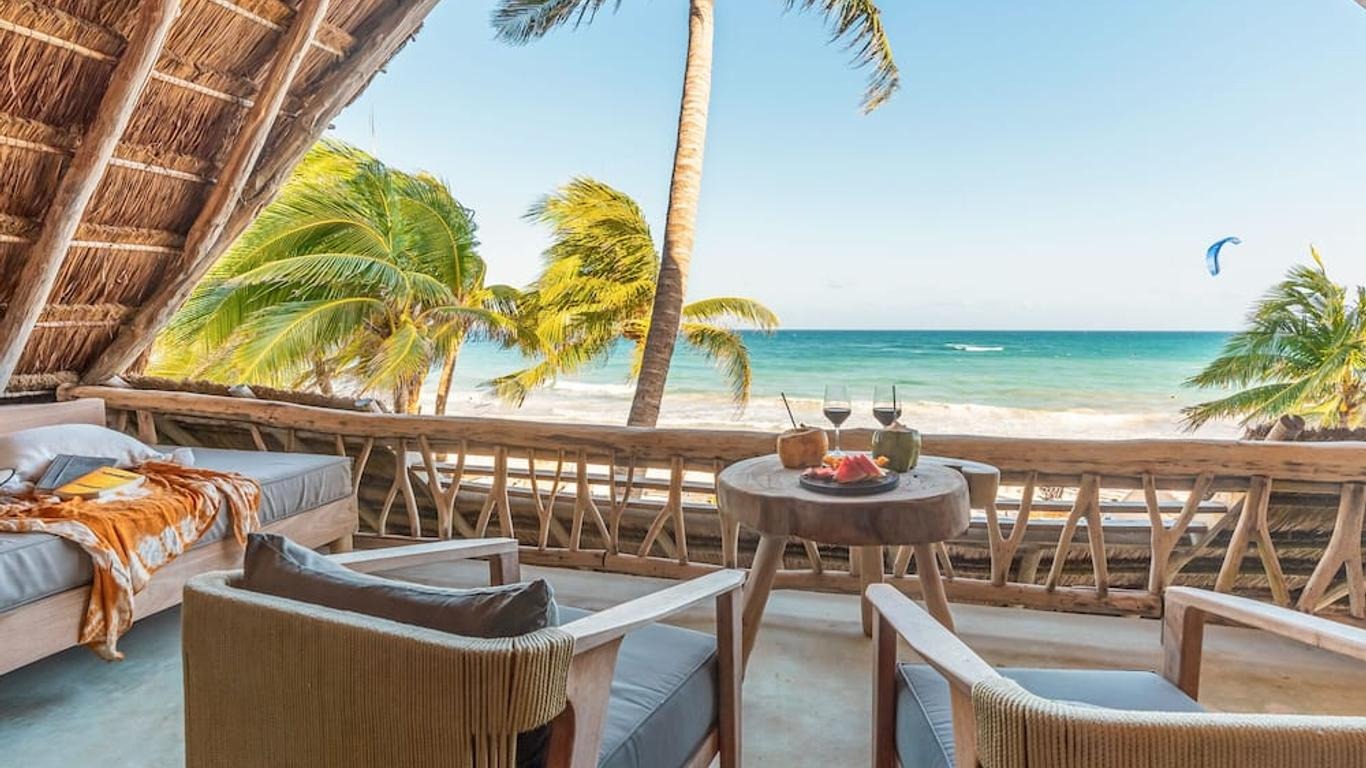 When you arrive at this place you will be welcomed by a famous sculpture made of trees and roots by the artist Daniel Popper, in which all travelers who take a tour of this area always take a photo. In this Club you will enjoy a slightly more relaxed party atmosphere, high-quality facilities and an incredible view of the sea.
Coco Tulum Beach Club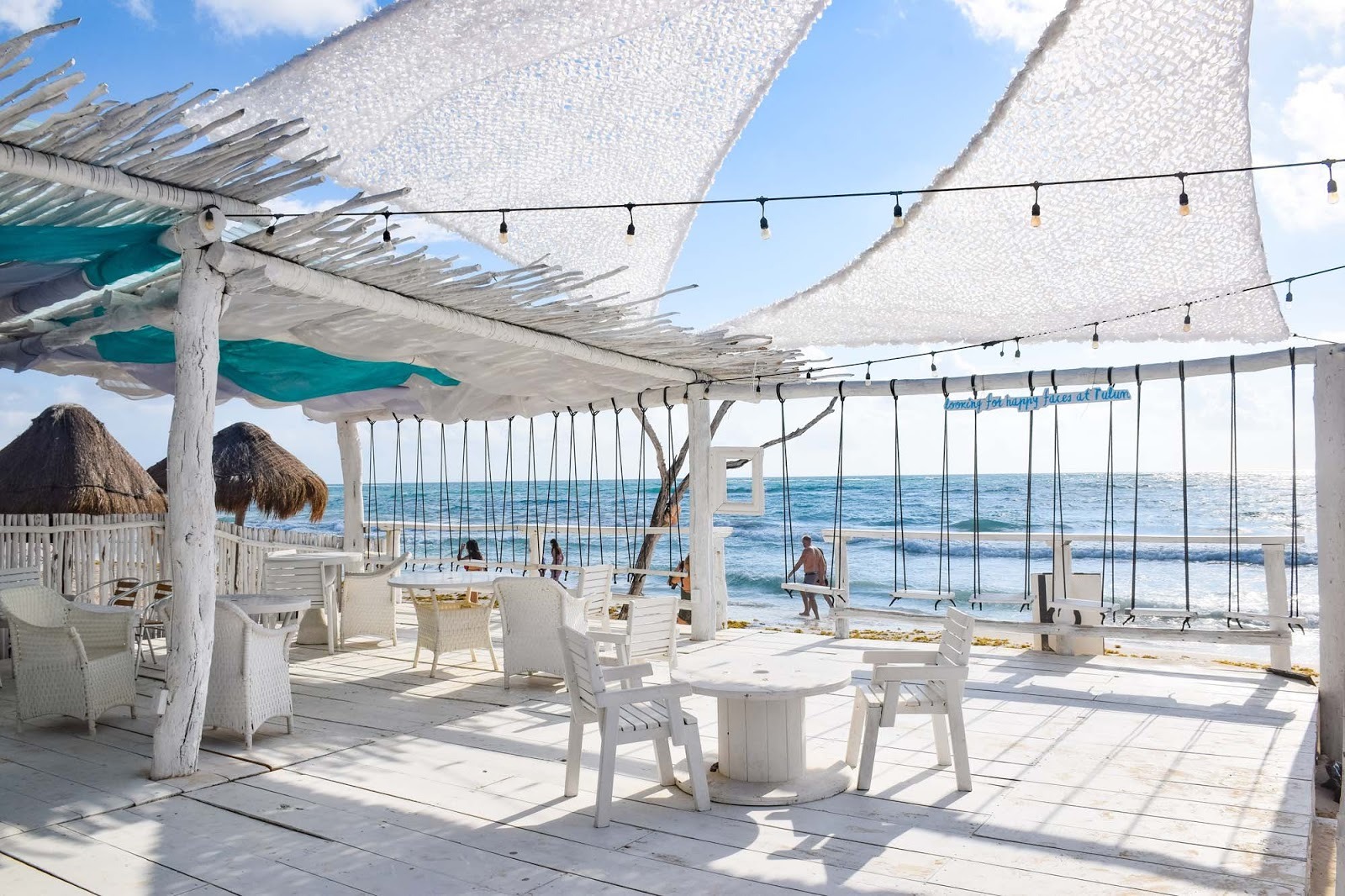 This is one of the most outstanding beach clubs due to its singular decoration of white wood covered with vaporous fabrics. Unlike other places, the surrounding atmosphere that you will have here is one of soft chill out melodies, while you relax on a swing and drink a cocktail by the sea.
Om Tulum Beach Club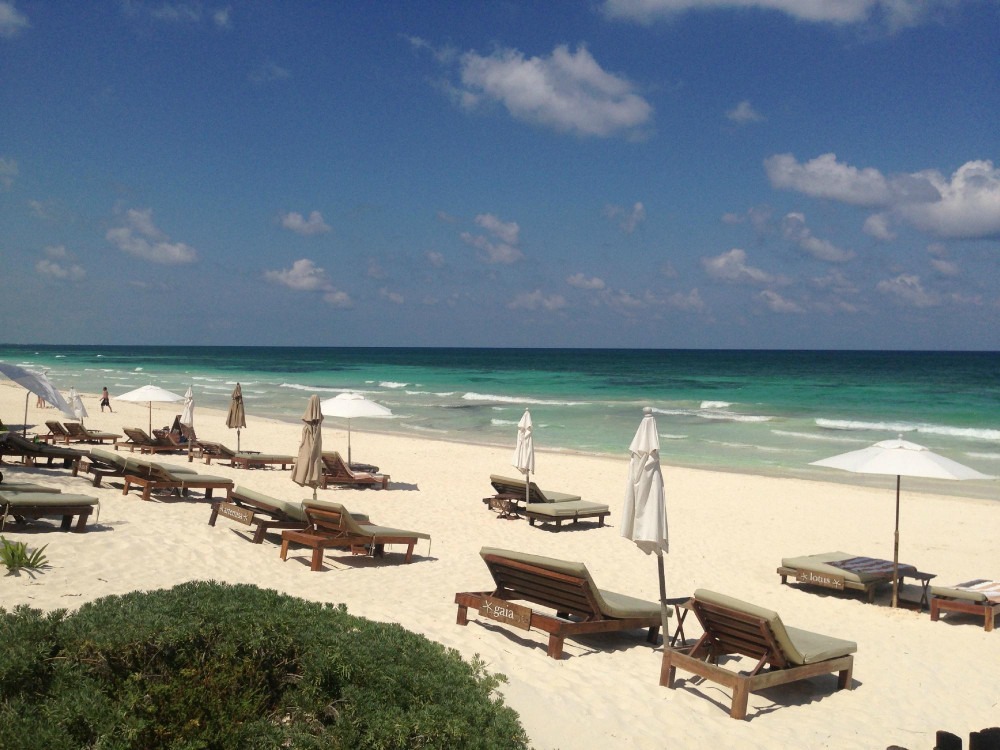 This beach club is perfect to relax and enjoy a varied menu at a good price, the highlight of this place is that in front of you you can see the great Mayan reef.
Tulum is a treasure for all the magical places it has and to get to see most of these, it is necessary to stay near the city, luckily, Mayan Monkey Tulum is a hotel known for its unbeatable location and fun atmosphere.
Book now and learn more about this amazing city!